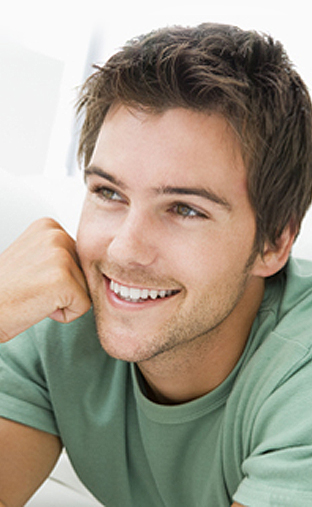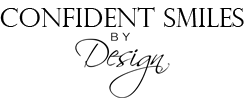 £
Weybridge
01932 858 686
Confident Smiles By Yasmin George

As a parent, we live every moment of our young children's lives. Going to the dentist is no different. I had a few experiences as a child regarding my dental visits that I didn't want my son to encounter if possible. So finding Dr Yasmin George at Oatlands Dental Lounge was truly amazing.
My son needed a dentist that had the experience and insight to be able to provide early intervention to minimize the potential for major dental work in teenage years.
Additionally I was looking for a dentist that would provide positive experiences along the way, thus ensuring my son was eager to visit the dentist and was happy to receive the recommended early dental inventions as needed.
Dr George delivered on all these fronts and in addition to receiving state of the art dental work my son still asks to go to the dentist regularly.
I am super proud of how my 7 year old son has handled his time at the dentist but also know none of this would have been possible without the approach that Dr George takes with each and every child at Oatlands Dental Lounge. I will always be extremely grateful for the advice, expertise and approach of Dr George.